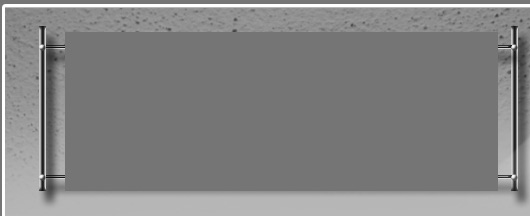 Our Business Relationships & Conduct Are Based Upon Fundamental Values.

Vision

To be the flooring contractor of choice for a wide range of client segments, acting as trusted partners within our field of expertise

Mission

Serving our clients at a level that will expand our influence within the floor specification & contracting markets, we will provide a positive contracting experience from start to finish.  In doing so, we will provide a working environment that will motivate, educate and financially reward our employees.  We will always value our professional relationships, acting responsibly and honestly in all of our endeavors.

Imperative

Through the quality of our guidance and work, become a flooring contracting source against which others will be judged.

Values

Our values support our vision, mission and imperative.  Each member of our staff has a clear understanding of these and uses them as a guide during each work day.

Exemplary & Caring Service

Respect For Our Clients & Their Property

A Work Ethic That Is Second To None

72 Rome Street - Farmingdale, NY 11735

P:631.492.2020 - F:631.492.2121 - Email:info@rdcarpet.com - www.rdcarpetandtile.com